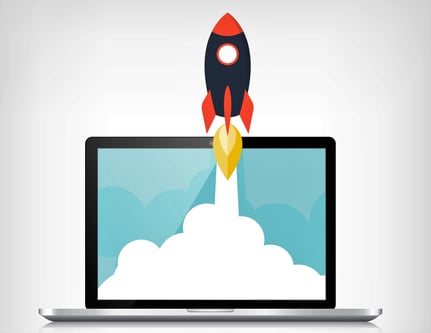 What is Growth Hacking?

Growth Hacking is a process of rapid experimentation across marketing channels and product development to identify the most effective, efficient ways to grow a business. Growth hackers are marketers, engineers and product managers that specifically focus on building and engaging the user base of a business.
more
Topics: SEO, tools, Growth Hacking
If you entered a question into Google recently, you may have noticed the informational box at the top of the page that displays a quick answer to your question.
more
Topics: SEO, google, Content Marketing