Amazon is the SEO giant but when it comes to organic search there are creative ways you can go toe-to-toe and win.
According to a recent Washington Post article, one company accounted for roughly half of all online retail sales as of 2018. Say it with me: Amazon. Unfortunately for smaller merchants,
more
Topics: Search Engine Optimization (SEO), Amazon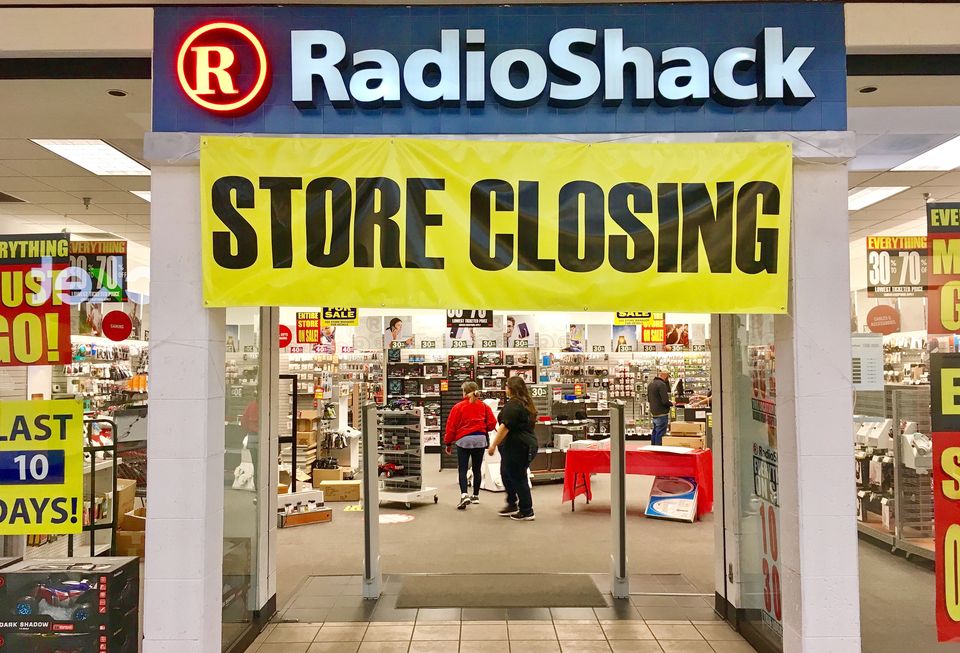 Full disclosure, I think Amazon is the best retailer, period, but I didn't always feel that way. And I am not just saying that because Teknicks works with them. I honestly have a wonderful experience shopping on Amazon, primarily through the app.
more
Voice Search Optimization (VSO) is an approach focused on maximizing the number of visitors to a website or app by improving the visibility and suggestion rate (or recommendation rate) in voice search results. In general, the more often a site or app is suggested and the higher it is ranked among the recommendations, the more traffic it will receive. VSO can be applied to several voice search protocols including but not limited to Google, Amazon, Siri, and Windows Cortana.
more
Topics: Search Engine Optimization (SEO), SEO, Voice Search Optimization (VSO), Windows Cortana, Apple, Voice Search Optimization, Amazon