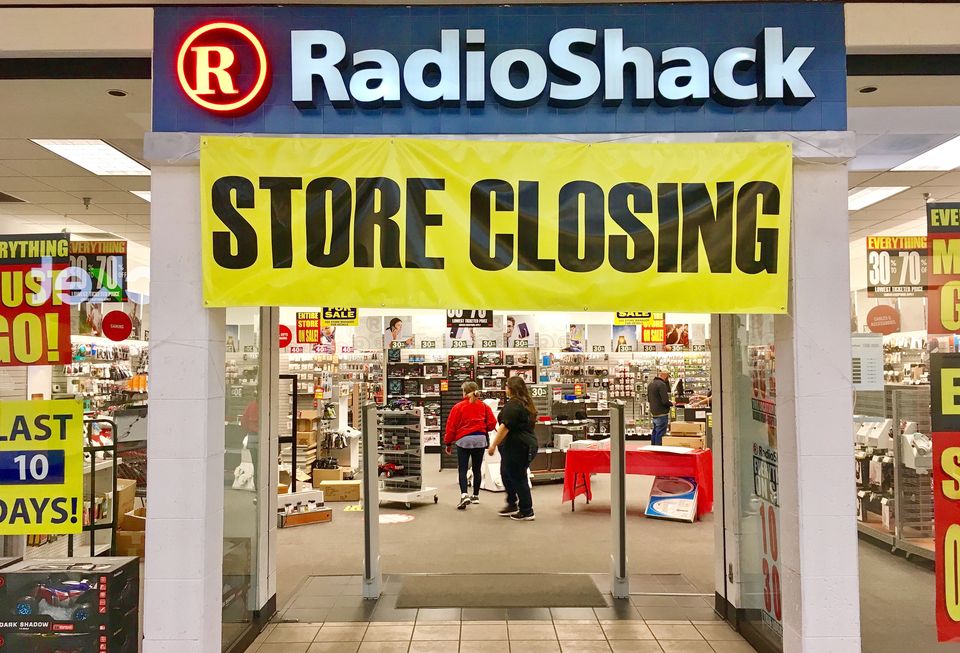 Full disclosure, I think Amazon is the best retailer, period, but I didn't always feel that way. And I am not just saying that because Teknicks works with them. I honestly have a wonderful experience shopping on Amazon, primarily through the app.
more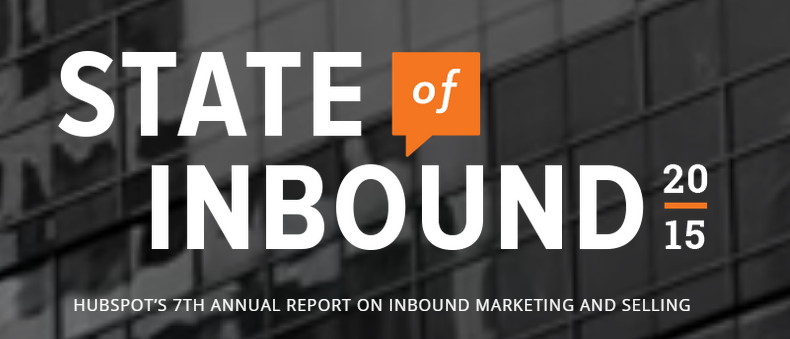 If you're working in the marketing field, you probably assume executives favor outbound marketing over inbound marketing.
It's time to stop assuming and get down to the facts. The annual Hubspot Sales and Marketing Report was released and found that senior executives may be more open to inbound marketing than you think.
more
Topics: Internet Marketing, Marketing Agency, Inbound Marketing, Inbound Marketing Agency, Content Creation, Lead Management, SEO, Blogging, PPC, Marketing Automation, Ecommerce, Marketing Data, Automated Marketing, Lead Generation, Increase Conversions
So you decided to take the plunge and start blogging about your passions. Good for you! You may have thought it would be a piece of cake setting up a blog and churning out some awesome content that would lead to tons of revenue in no time, right?! So what happened? You set everything up and waited just to realize that your blog isn't bringing in the cash flow you'd hoped.
more
Topics: Content Creation, Blogging, Email Marketing, Advertising, Ecommerce, Sales Generation