"Research", by Nick Youngson, is licensed under CC BY-SA 3.0
Marketing research is subject to a large number myths and misconceptions, due in part because it gets the reputation of being one of the costliest processes in business. Marketers and business managers often choose to forgo their market research projects because of the illusion that there is too little room in the budget to justify it. There are two problems with this line of thinking about marketing research:
more
Topics: Internet Marketing, Marketing Data, Growth Hacking, marketing research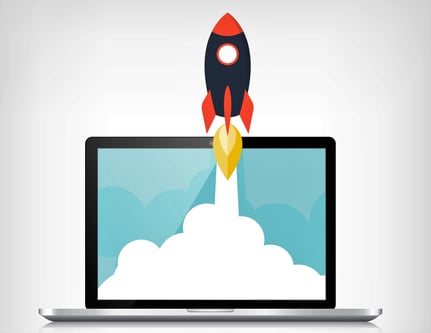 What is Growth Hacking?

Growth Hacking is a process of rapid experimentation across marketing channels and product development to identify the most effective, efficient ways to grow a business. Growth hackers are marketers, engineers and product managers that specifically focus on building and engaging the user base of a business.
more
Topics: SEO, tools, Growth Hacking