To have success with marketing, you must deliver the right information, to the right person, at the right time. Although it is challenging, it is the reason why landing pages are so crucial.
more
Topics: Design, PPC, Landing Pages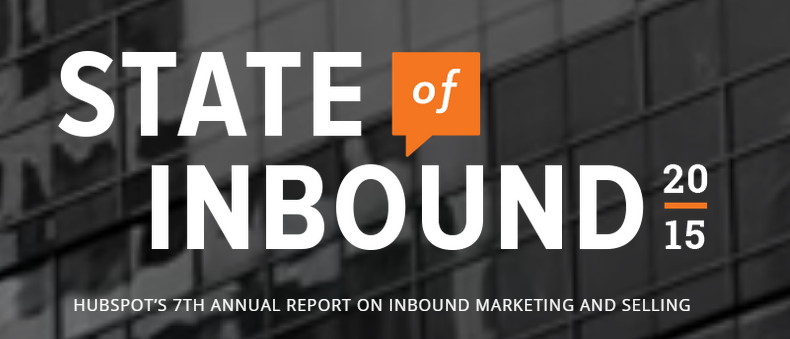 If you're working in the marketing field, you probably assume executives favor outbound marketing over inbound marketing.
It's time to stop assuming and get down to the facts. The annual Hubspot Sales and Marketing Report was released and found that senior executives may be more open to inbound marketing than you think.
more
Topics: Internet Marketing, Marketing Agency, Inbound Marketing, Inbound Marketing Agency, Content Creation, Lead Management, SEO, Blogging, PPC, Marketing Automation, Ecommerce, Marketing Data, Automated Marketing, Lead Generation, Increase Conversions