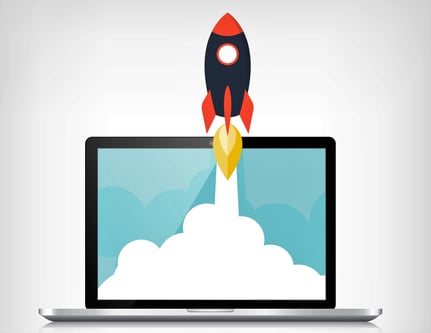 What is Growth Hacking?

Growth Hacking is a process of rapid experimentation across marketing channels and product development to identify the most effective, efficient ways to grow a business. Growth hackers are marketers, engineers and product managers that specifically focus on building and engaging the user base of a business.
more
Topics: SEO, tools, Growth Hacking
Are you aware that valuable inbound links generate traffic and increase conversions?
more
Topics: Link Building & Acquisition, tools