Apps are an essential tool that organizations should consider offering to provide users with an exceptional customer experience. Over the last few years, there has been growing support for progressive web apps, or PWA. The great thing about a PWA is that it combines the functionality of a native app, with the accessibility of a website. Many have started to question whether or not it is possible for PWAs to completely replace native apps in the future.
more
Topics: Internet Marketing, Web Design & Development, Usability & Conversion Optimization, SEO, HTTPS, UX, PWA, Native Apps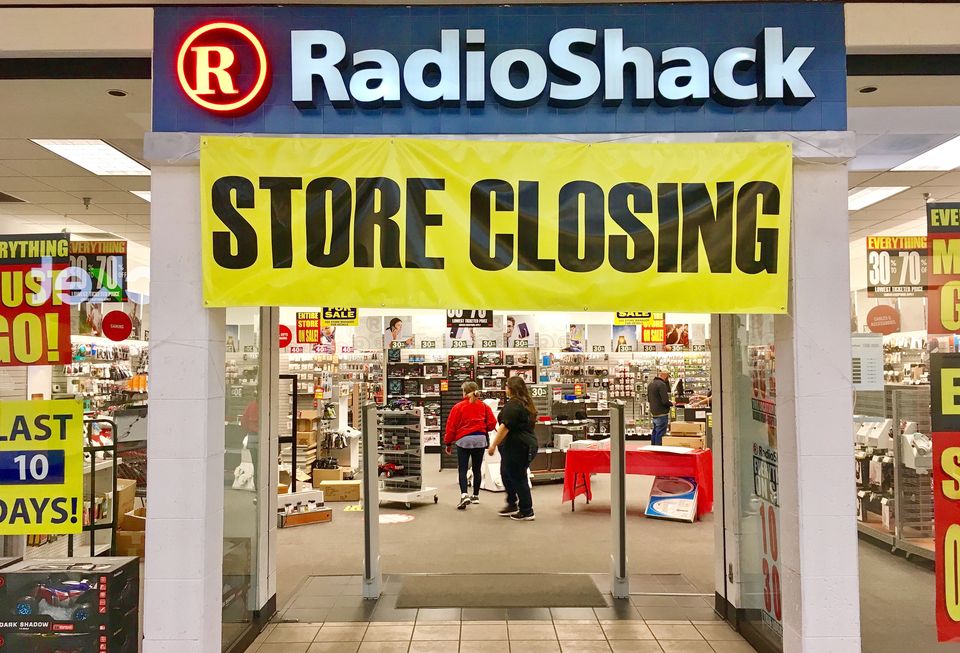 Full disclosure, I think Amazon is the best retailer, period, but I didn't always feel that way. And I am not just saying that because Teknicks works with them. I honestly have a wonderful experience shopping on Amazon, primarily through the app.
more